We partner with industry-leading companies to support our customers in meeting their specific needs. If you are interested in learning how the DS90 software solution – along with these partnerships – can help your business, we would love to chat!
Learn more now.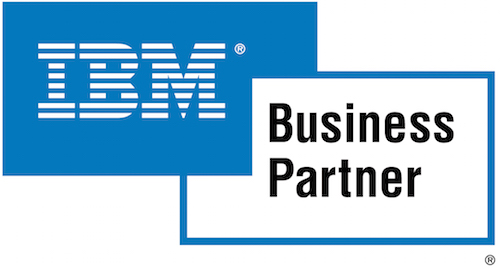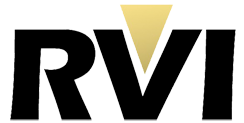 Don't see what you need?
Contact Us
to learn if we can meet your specific needs!